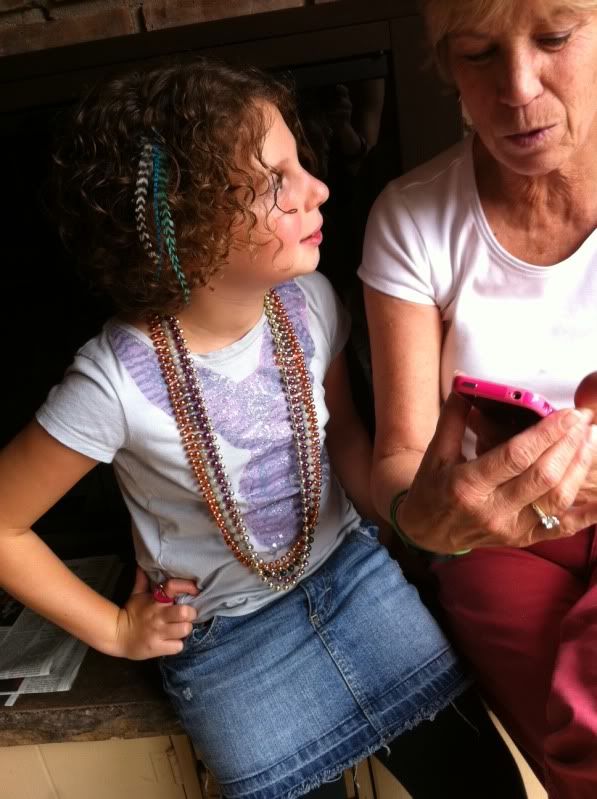 I think the new feather hair extensions bring out the style in your hair. The colors pop if you choose the right ones. You can get three or one in your hair. I also think that they express your natural beauty.
I have a feather which I got for my birthday. I have short curly hair and my feather colors are teal, blue and white. I've gotten a lot of compliments; everyone likes my feather. My friend also a feather and she has one purple feather. She has medium blondish hair. The purple looks good because it's a bright color in her light hair. I think feathers show style.
Tips on how to wear your feather: For long hair, it looks good with several bright colors. For medium-length hair, it looks good with one bright color. For short hair, two or three bright colors work. The feathers are different lengths. If you have really long hair, you don't want a short feather. They stay in when you wash your hair but still be careful when you brush your hair because the teeth may pull on the feather. I do swim team at the local Y and even under my swim cap, my feather stays in.
Grown-ups can also wear feathers. Not many grown-ups want bright colors because some of them have jobs and it's just not their style.
What do you think about feather hair extensions?