An aviatrix is a girl who flies in a 1920's plane. For example, Amelia Earheart. Now, an aviatrix had a really cool look. They wore khaki leggings, lace-up boots, the classic hat and goggles, a white scarf and bomber jacket.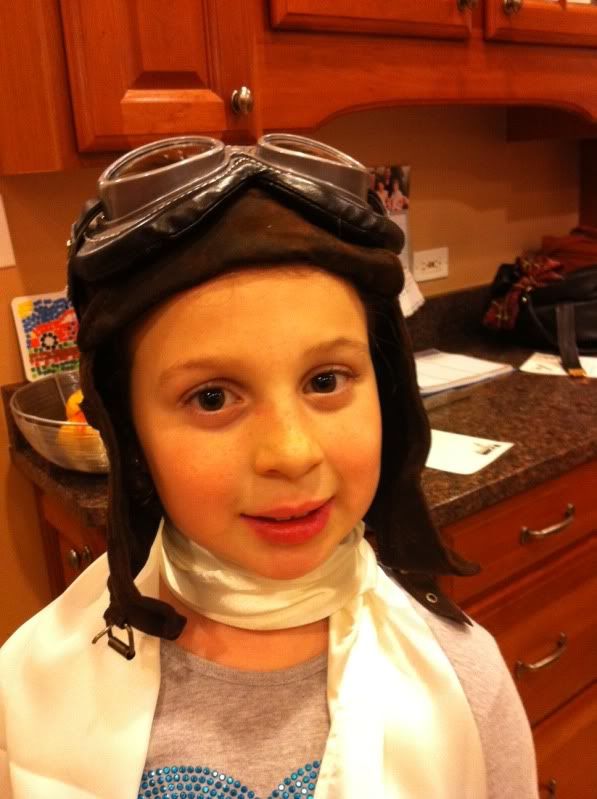 I really adore Amelia Earheart, not only her look but her life too. She was such an amazing woman and very inspiring because she was the first ever woman to fly across the sea.
Lace-up boots: if you read my other posts, you will see that I love boots and these are fun, funky boots with gold laces going up and down that totally work on me. I styled these boots today with leggings, a jean skirt and a cool shirt.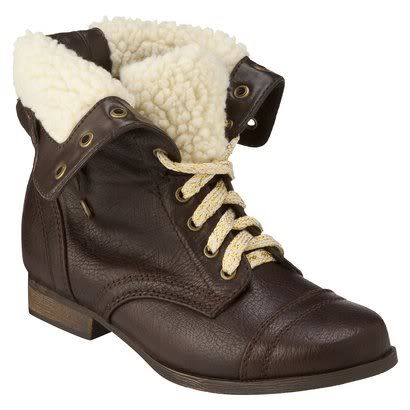 Bomber jacket: my bomber jacket is faux leather with comfy fleece on the inside and zipper pockets on the outside. I am going to wear a white shirt, over that my bomber jacket, khaki jeggings and with my hat and goggles. It is going to be an awesome Halloween costume -- the best ever!
The best thing about my aviatrix costume is I can wear these fashionable clothes later this year.